We are faster and more comfortable than Paris airport shuttles, buses, trains and Paris airport taxi to the city center, hotel, resort, airport, train station,Disneyland Paris or to any other place you need to get to. Book now your Paris Airport Transfers. We provide Orly airport transfer, CDG Airport transfer, Beauvais Airport transfer.
Airport travel – Start your holiday or business trip in style and comfort with one of our Club Class airport taxis. We offer multiple pick up points at any hour of the day or night, and our expert chauffeurs can advise on everything from timings to travel routes to make sure your journey goes off without a hitch.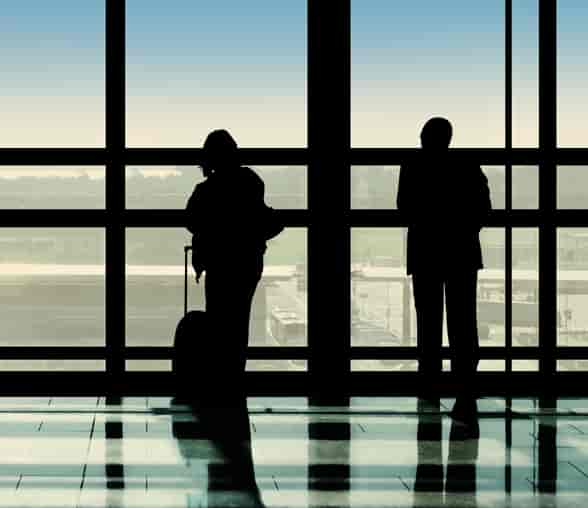 The first or last leg of a journey can often feel like more of a chore than a pleasure – but not when you travel with Paris Disney Transfer. From the moment you arrive on your holiday or business trip, our Paris drivers will be there to take you every step of the way and make the first and final moments of your trip relaxed and refined. Efficient and reliable, our premier class cars are available to whisk you to and from any airport or seaport throughout the France. Our drivers are available day or night, so you know that we will always be ready to make your journey feel effortless – no matter how early your flight is.
You can pre-order inexpensive taxi transfer to the city center or to the airport, comfortable car transfer for the family with children, Economy minivan for a tourist group or a Luxury transfer. The transfer cost from Paris airport «Charles de Gaulle» (CDG) or Orly is fixed at the time of pre-order and never rises : either when the driver is waiting for the passenger, when the stop is necessary, or because of traffic jams.
Over 1,150 customers have been using our Paris disney transfer services per week. No more fare behind schedule journey even though your flight is behind schedule.
CDG Airport to Paris Transfer
Below prices for economy class
Orly Airport to Paris Transfer
Below prices for economy class
Beauvais Airport toParis Transfer
Below prices for economy class