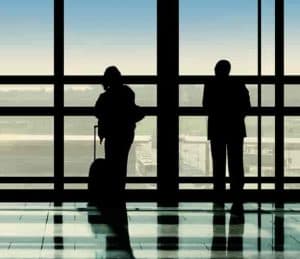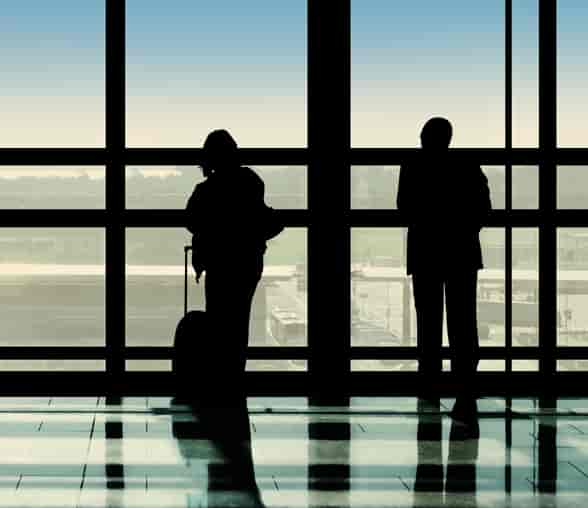 You can pe-order inexpensive private transfer to CDG Airport, Also we provide Orly airport private transfer, Bauvais airport private transfer. The transfer cost is fixed at the time of pre-order and never raises.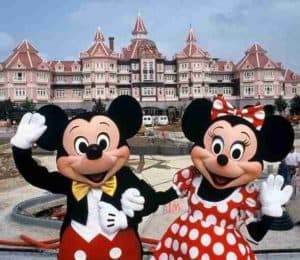 disneyland Paris Transfer
Disneyland Paris private transfers from CDG Airport, Orly Airport, Bauvais Airport and Paris city. Our prices are fixed & 35% cheaper than Disneyland paris taxi. We provide also Disney movies in our vehicles.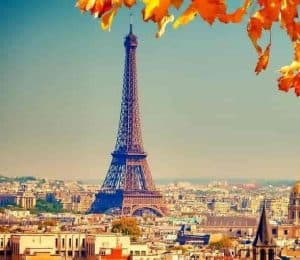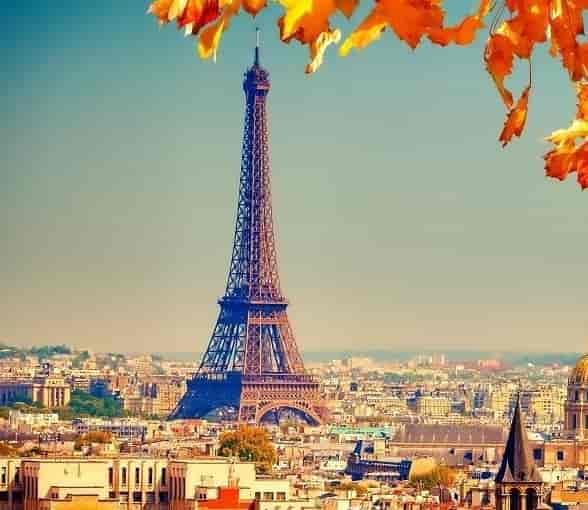 Book a trusted transfer service to pick you up and introduce you to the Historica Places in Paris, Pre-order travel essentials, and get all your questions answered before or during the trip.